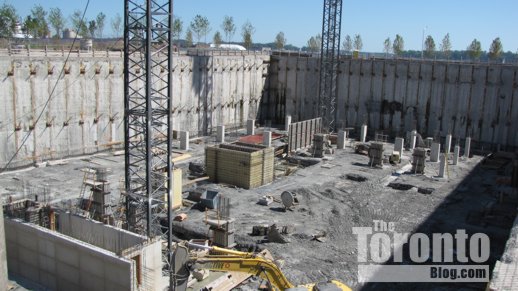 Hole-y moley! That's my reaction to several mighty big excavations currently underway for a half dozen major construction projects in the southern half of downtown.
One of the biggest (above) is for the new waterfront campus of George Brown College, situated between Sherbourne Common and the Corus Entertainment head office, both of which opened in 2010.
Just down the road, an even bigger dig is in progress for the Waterlink at Pier 27 condo complex.
Meanwhile, York Centre is the site of an enormous L-shaped excavation where the two ICE condo towers (65 and 55 storeys tall, respectively) and their office highrise sister (31 floors) ultimately will rise alongside the new Infinity3 three condo building (35 storeys).
Finally, on nearby Front Street West, holes are gradually getting deeper for Fly Condos (24 floors) and the 300 Front Street West condo tower (49 storeys).
Here's a set of photos I've taken of these project sites recently, including some aerial shots from the CN Tower.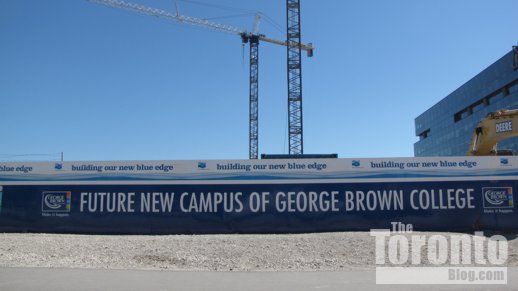 New George Brown College waterfront campus site August 29 2010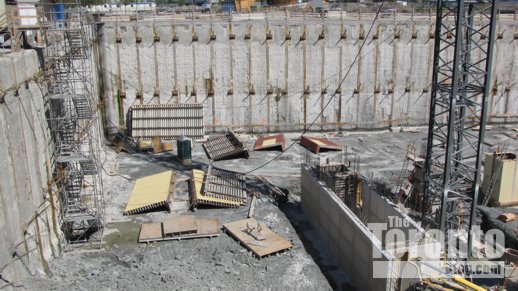 George Brown College waterfront campus excavation August 29 2010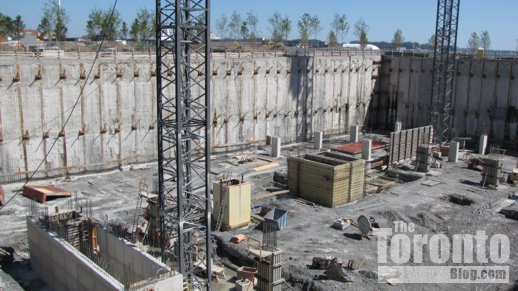 George Brown College waterfront campus excavation August 29 2010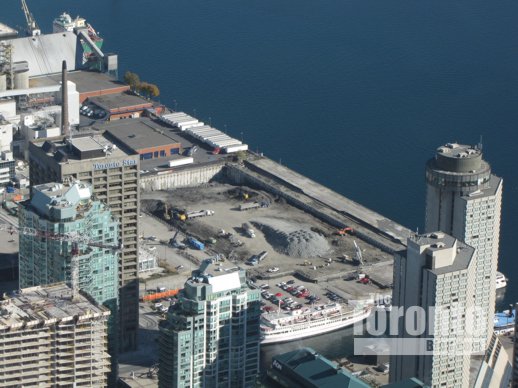 Waterlink at Pier 27 excavation November 2 2010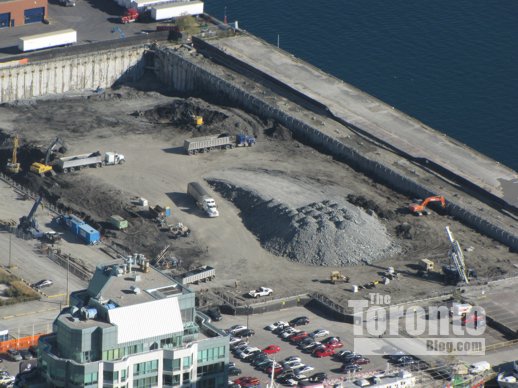 Waterlink at Pier 27 excavation November 2 2010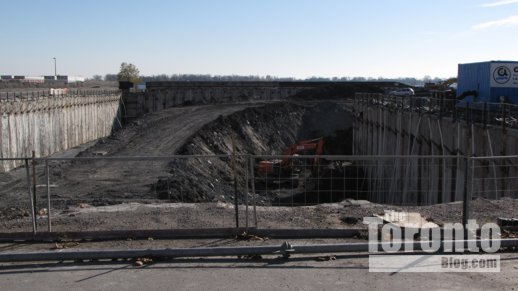 Waterlink at Pier 27 excavation November 9 2010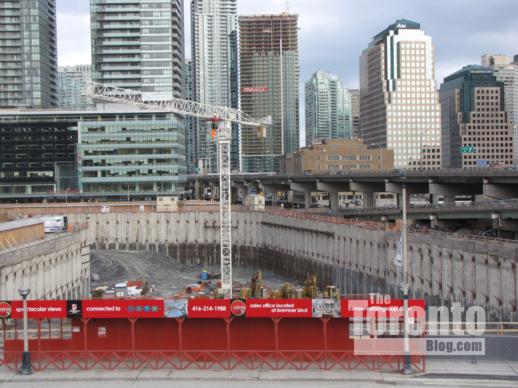 ICE + Infinity3 condos excavation November 2 2010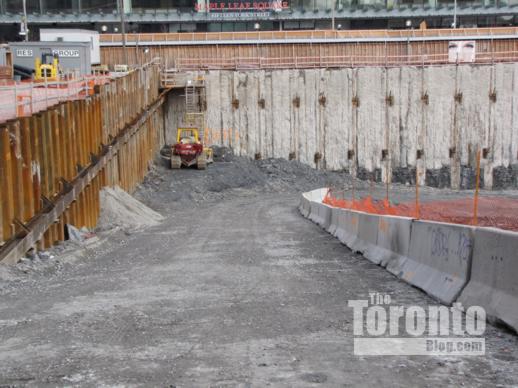 ICE + Infinity3 condos excavation November 2 2010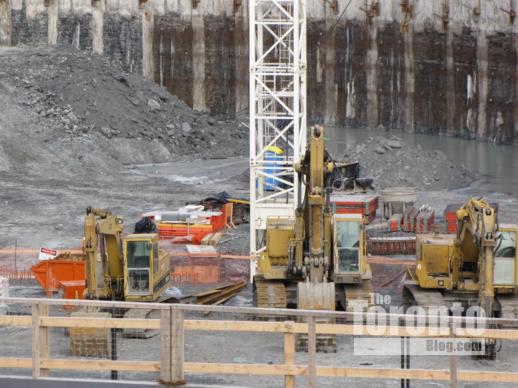 ICE + Infinity3 condos excavation November 2 2010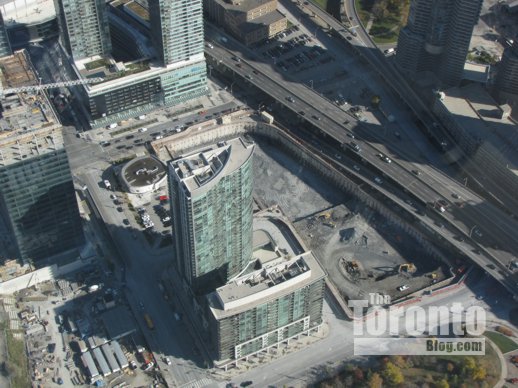 ICE + Infinity3 condos excavation November 2 2010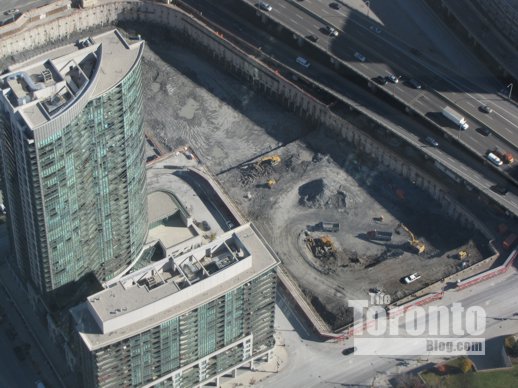 ICE + Infinity3 condos excavation November 2 2010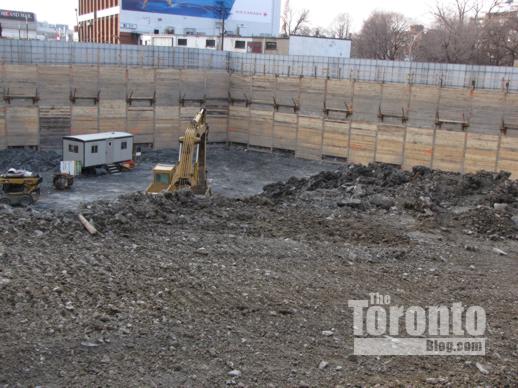 Fly Condos excavation January 3 2011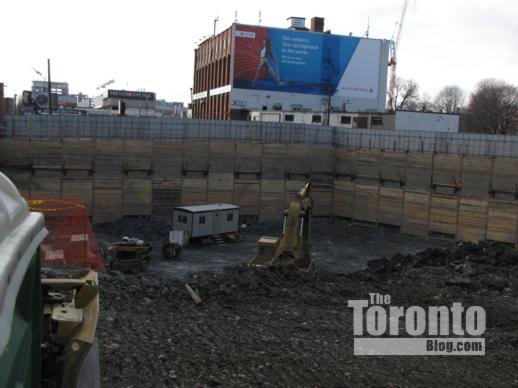 Fly Condos excavation January 3 2011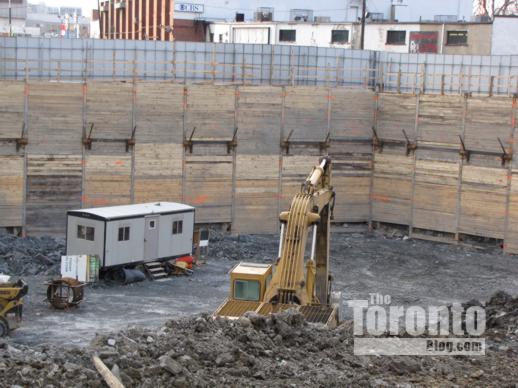 Fly Condos excavation January 3 2011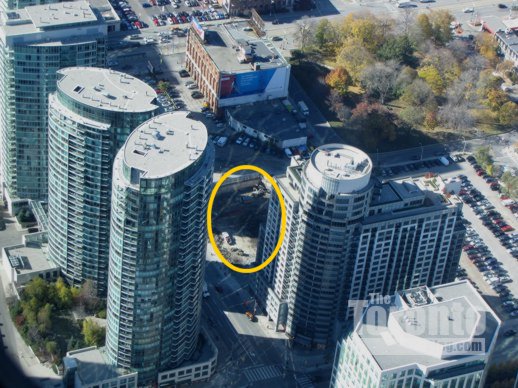 Fly Condos excavation November 2 2010
Fly Condos excavation November 2 2010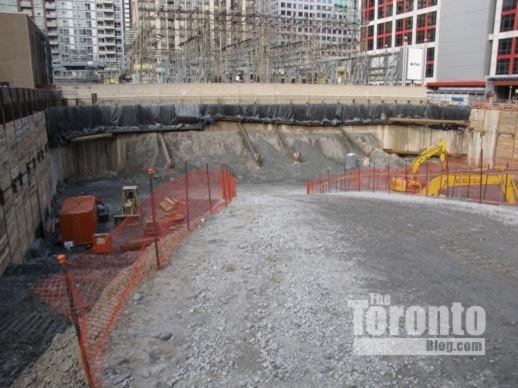 300 Front Street West excavation January 3 2011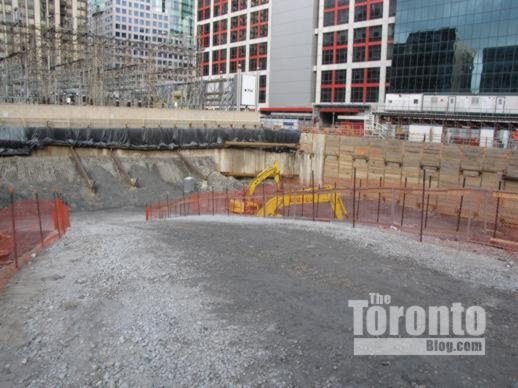 300 Front Street West excavation January 3 2011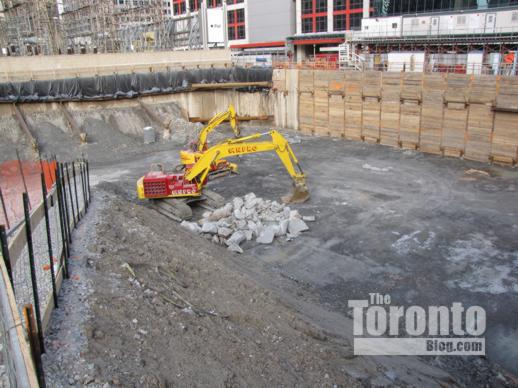 300 Front Street West excavation January 3 2011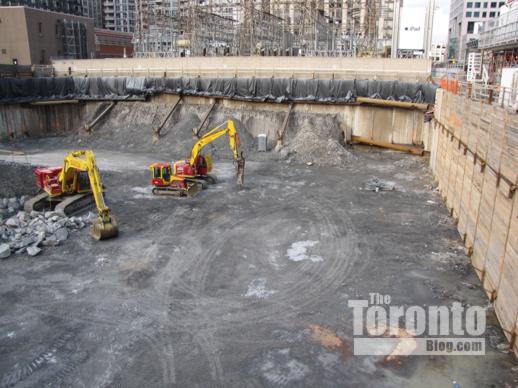 300 Front Street West excavation January 3 2011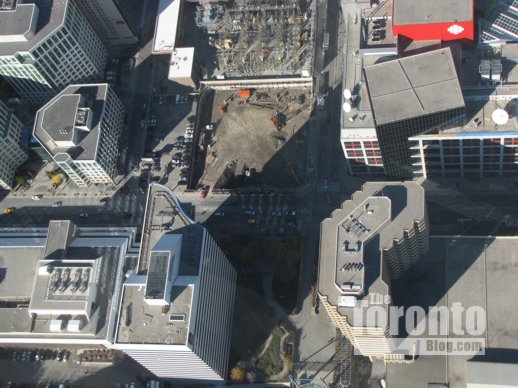 300 Front Street West excavation November 2 2010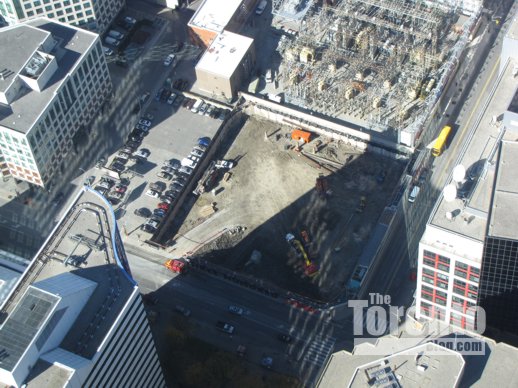 300 Front Street West excavation November 2 2010