When I walked past the aquarium two days ago, I was stunned by the amount of progress that construction crews have made over the summer. The building has taken shape quickly, and the steel and iron frame for the aquarium's distinctively angled roof has been put in place. The aquarium appears to be firmly on track for its public opening in 2013.
Extensive information and details about the aquarium and its construction, as well as renderings of the tanks and displays, are available on the Ripley's Aquarium of Canada website.
Below is a series of photos showing construction progress on the aquarium since last autumn.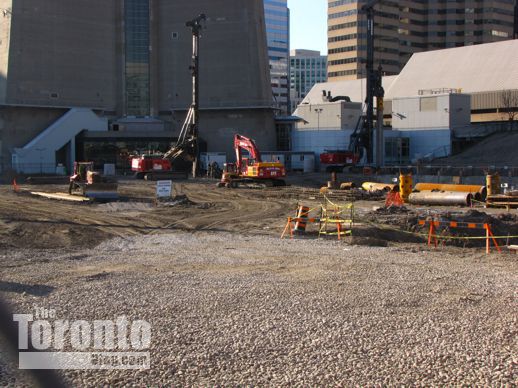 October 8 2011: Excavation and foundation drilling work continues at the Ripley aquarium site beside the CN Tower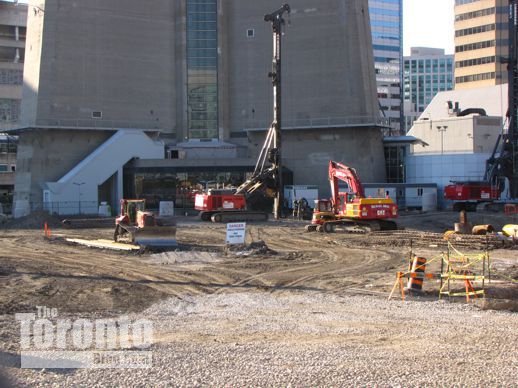 October 8 2011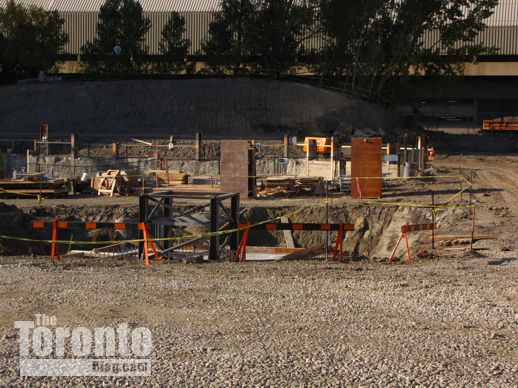 October 8 2011: An excavation area on the east side of the aquarium site, near the south building of the Metro Toronto Convention Centre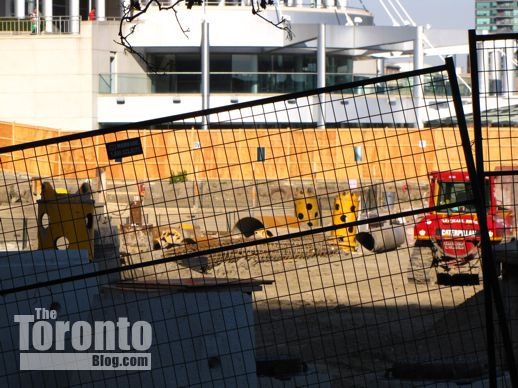 October 8 2011: The entrance to the convention centre's south building is visible in this view from the southwest side of the aquarium construction site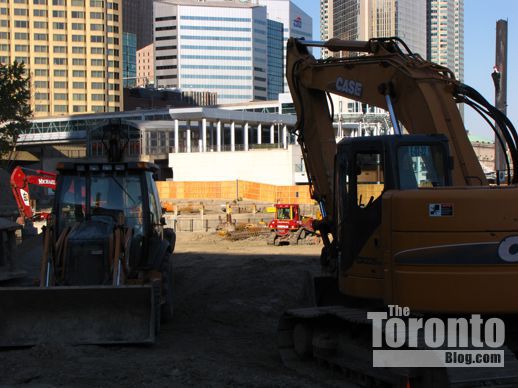 October 8 2011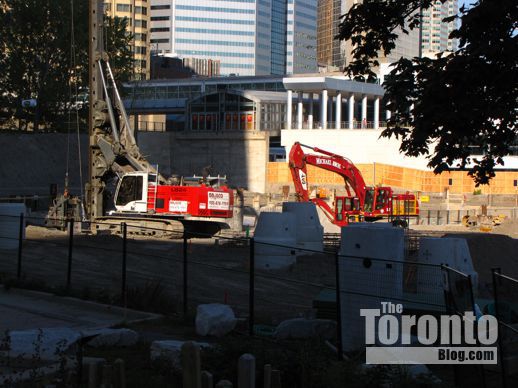 October 8 2011: A drilling machine and excavator at work near the north side of the site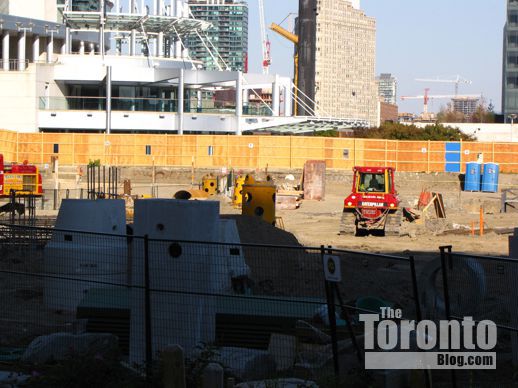 October 8 2011: A view from the west side of the construction zone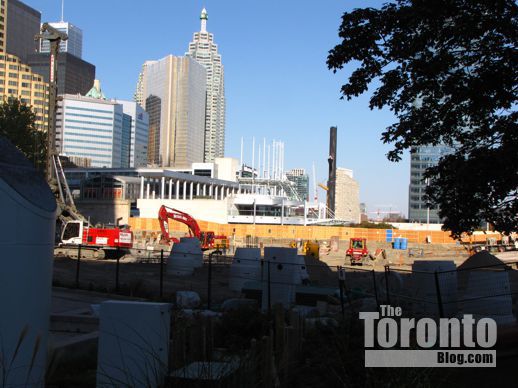 October 8 2011: This view, also from the west end of the site, shows the aquarium's proximity to Toronto's Financial District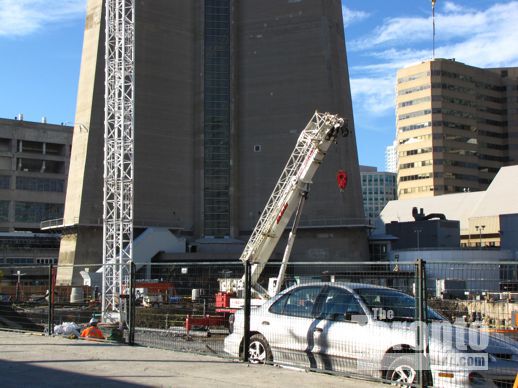 November 25 2011: There are now two cranes on site — a white one situated near the southwest corner of the construction site …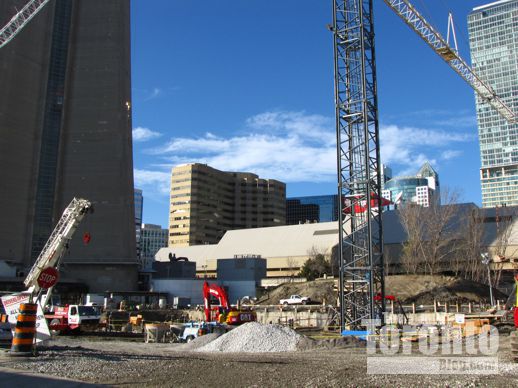 … and a grey crane located near the southeast corner of the worksite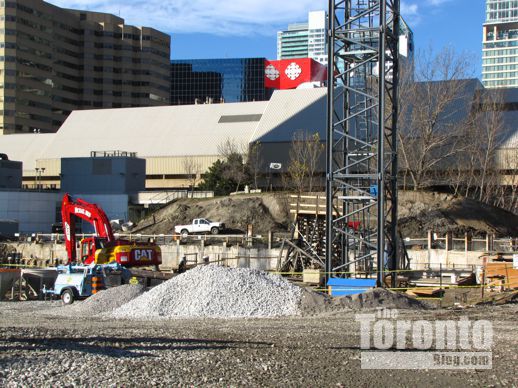 November 25 2011: Another view of the grey crane, with the convention centre's north building in the background.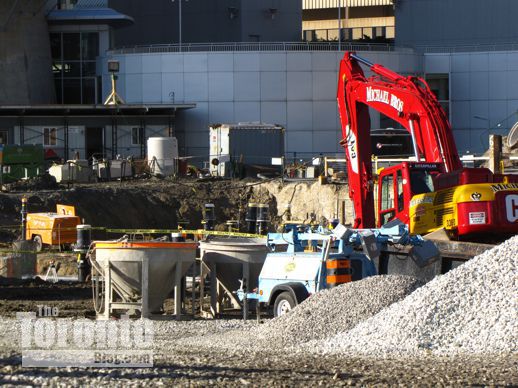 November 25 2011: Excavation activity near the middle of the construction zone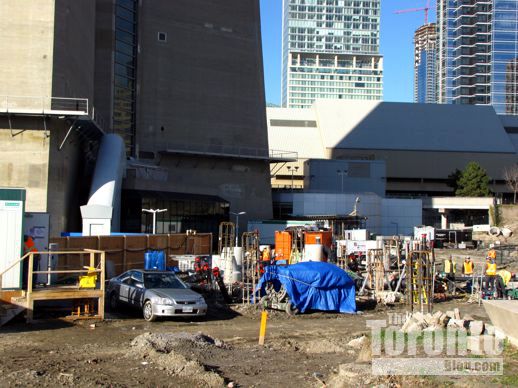 November 25 2011: The aquarium site wraps around the southeast corner of the CN Tower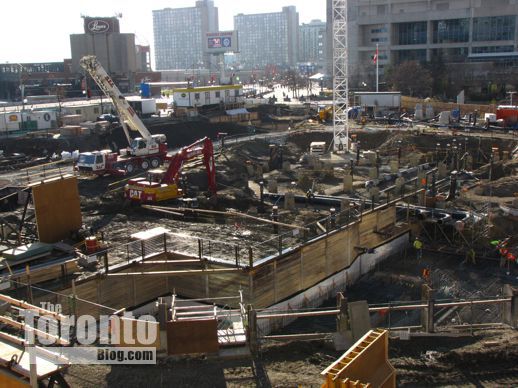 November 25 2011: Overlooking the south half of the aquarium site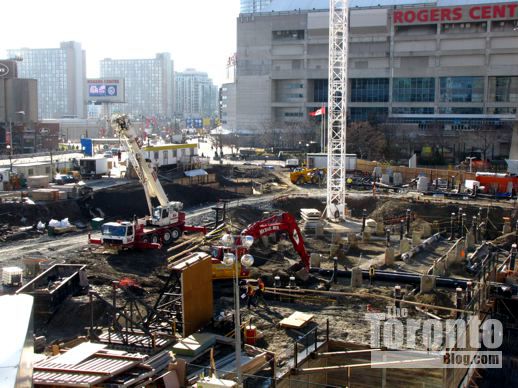 November 25 2011: A view of construction activity in the site's southwest corner …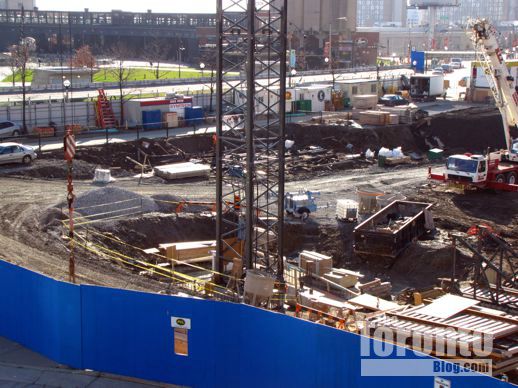 … and near the grey crane at the southeast corner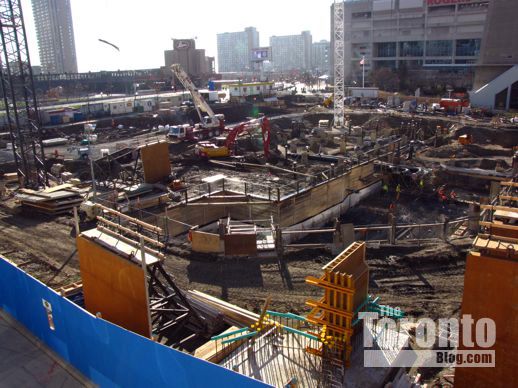 November 25 2011: Overlooking the northeast section of the site …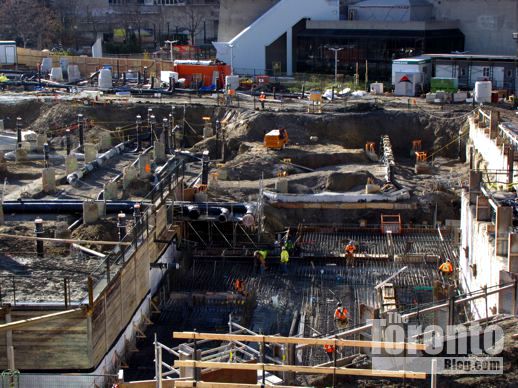 … and the north half of the construction zone
November 25 2011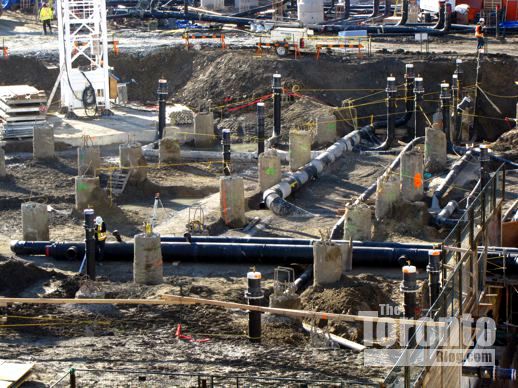 November 25 2011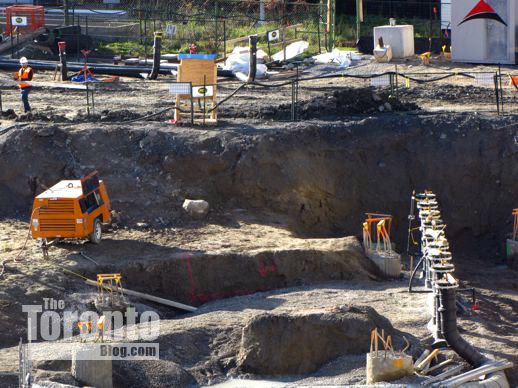 November 25 2011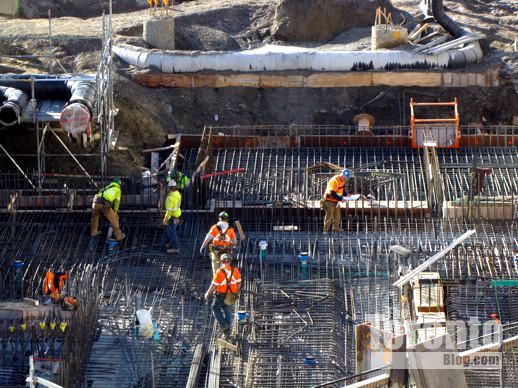 November 25 2011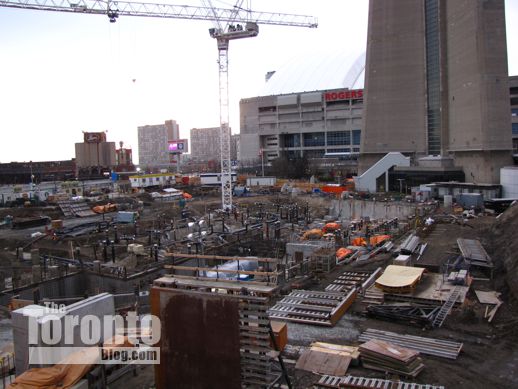 January 6 2012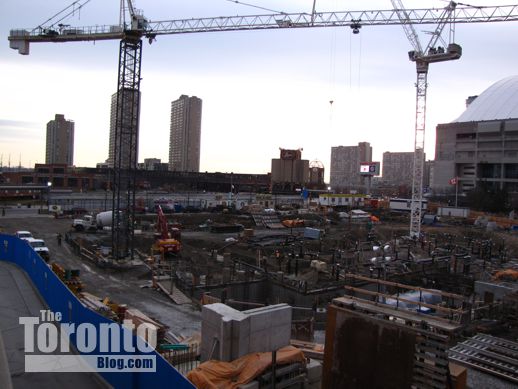 January 6 2012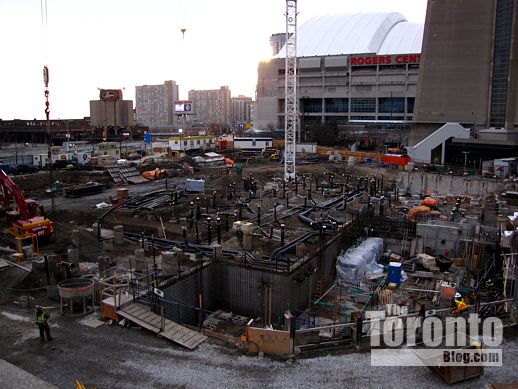 January 6 2012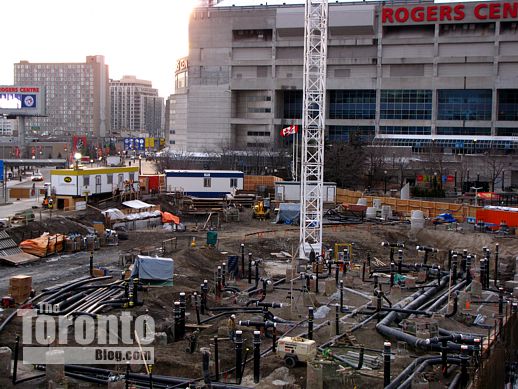 January 6 2012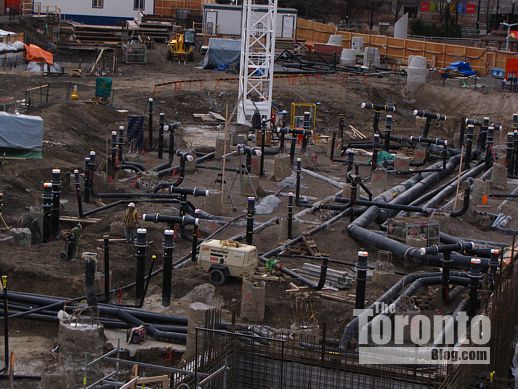 January 6 2012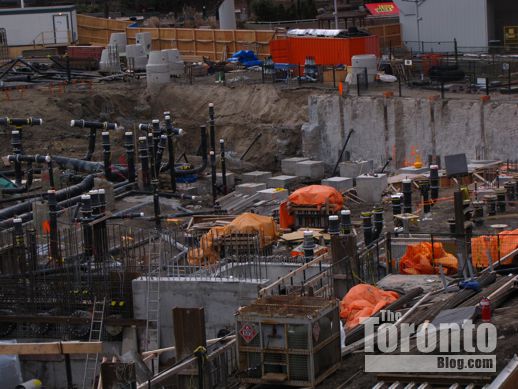 January 6 2012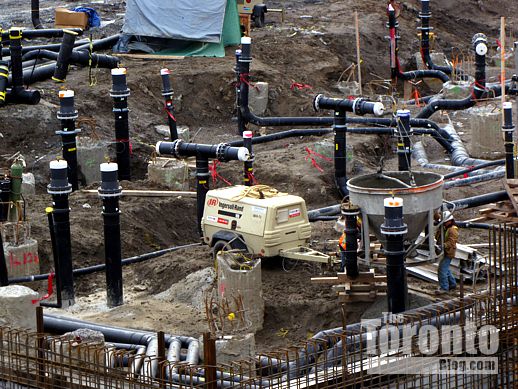 January 6 2012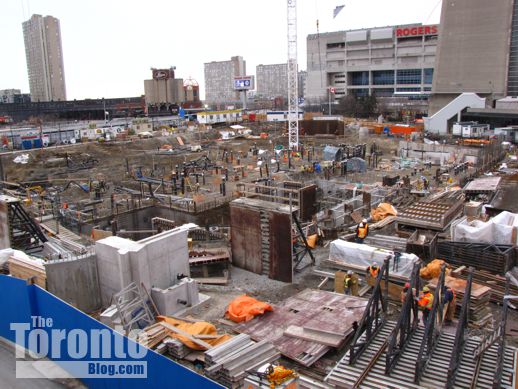 January 30 2012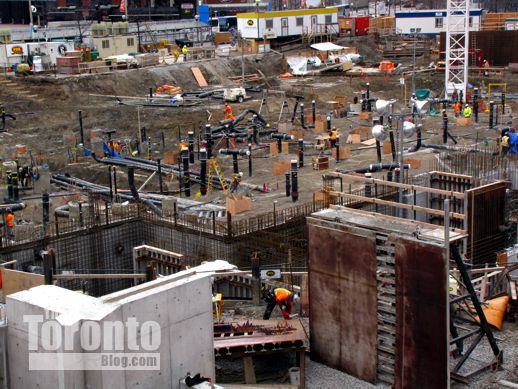 January 30 2012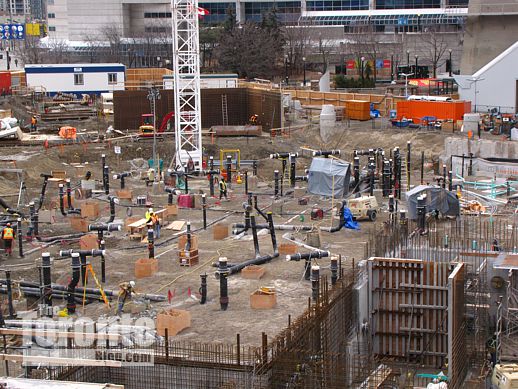 January 30 2012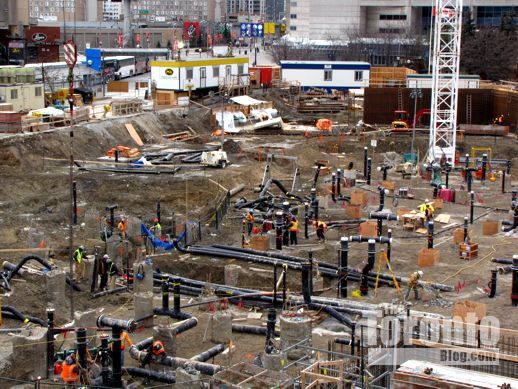 January 30 2012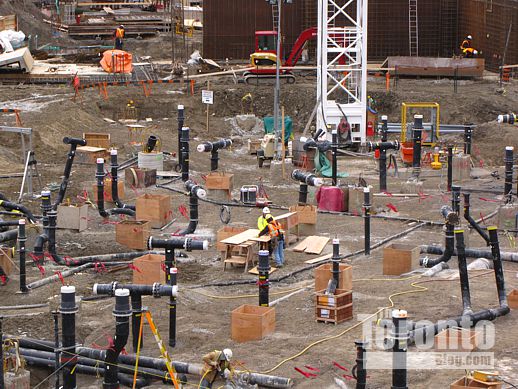 January 30 2012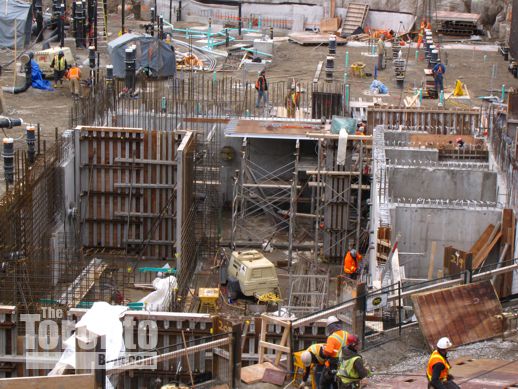 January 30 2012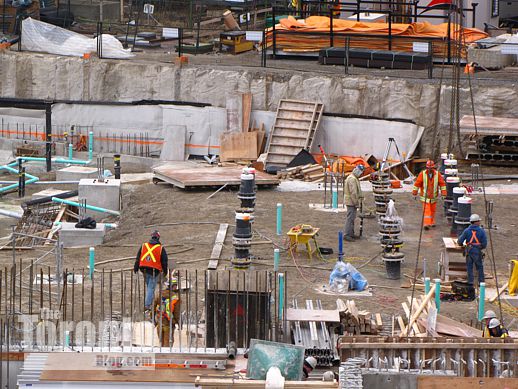 January 30 2012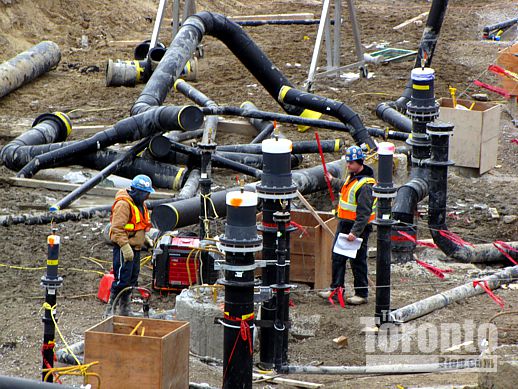 January 30 2012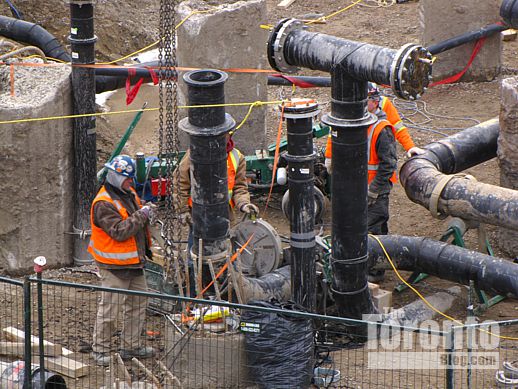 January 30 2012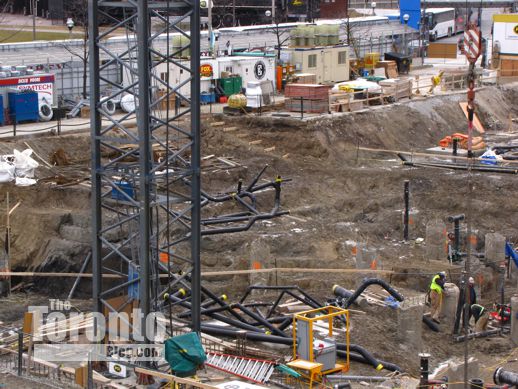 January 30 2012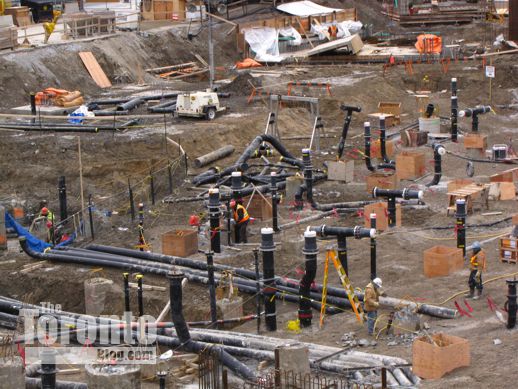 January 30 2012
January 30 2012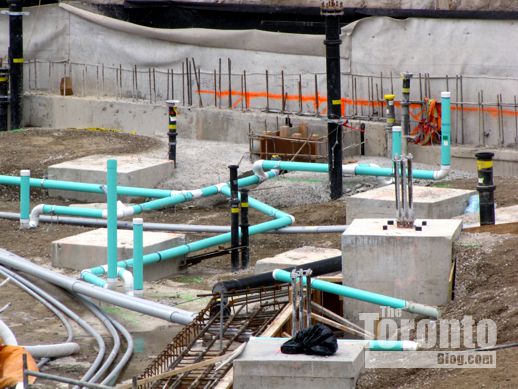 January 30 2012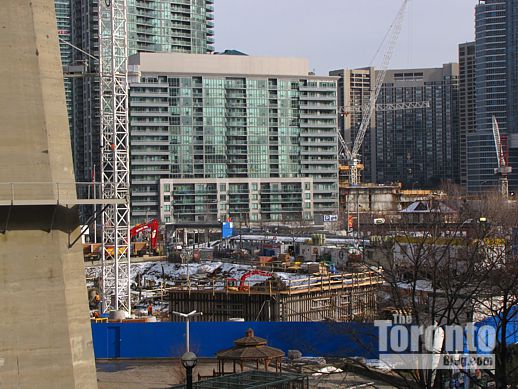 January 31 2012: A view of wall construction activity at the site's  southwest corner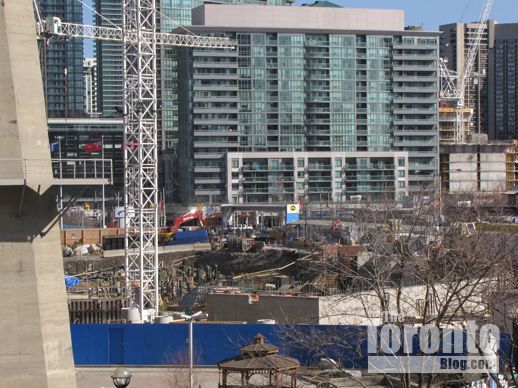 February 20 2012: The wall is now complete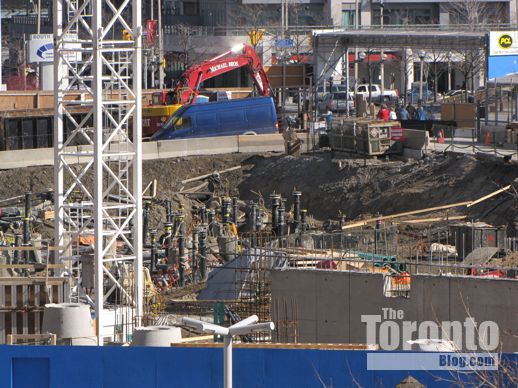 February 20 2012: A zoom view of the construction site, shot from the pedestrian walkway between the Rogers Centre and CN Tower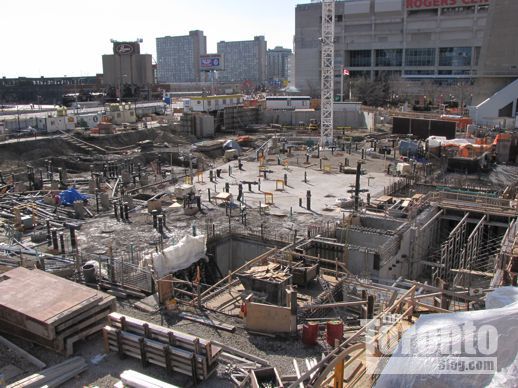 February 20 2012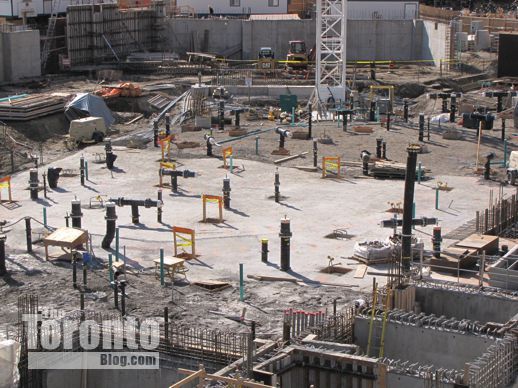 February 20 2012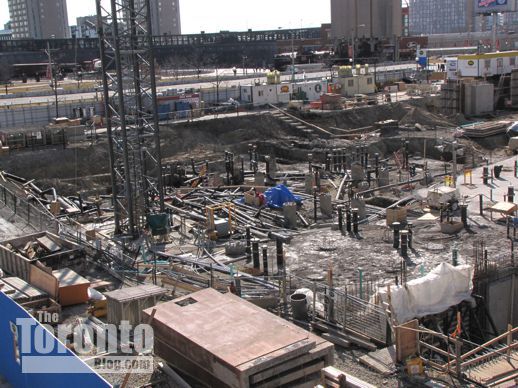 February 20 2012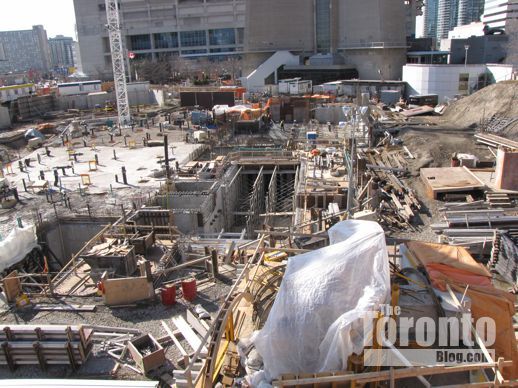 February 20 2012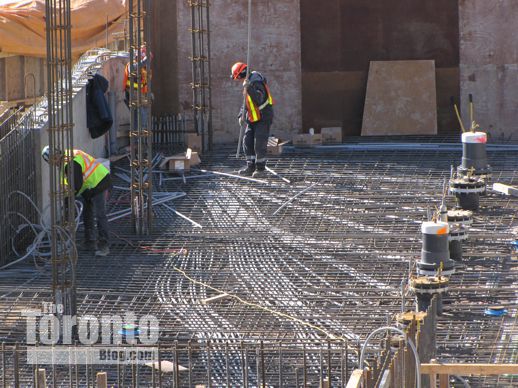 February 20 2012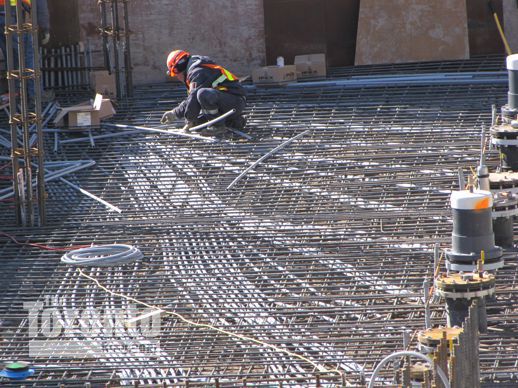 February 20 2012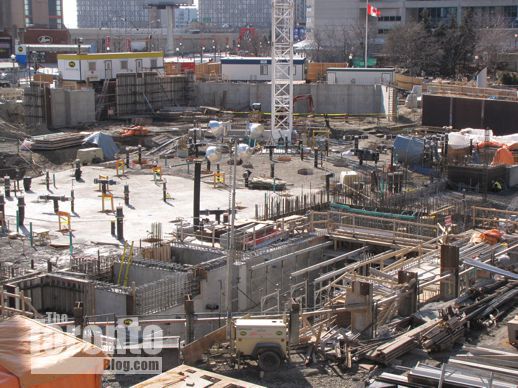 February 20 2012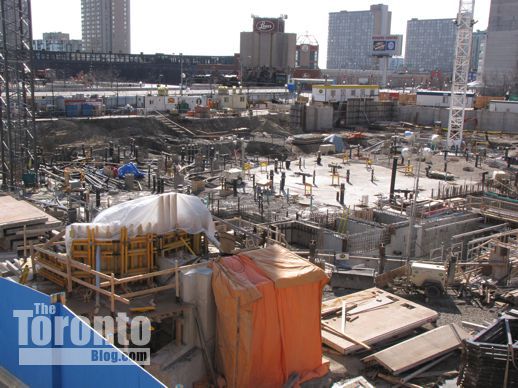 February 20 2012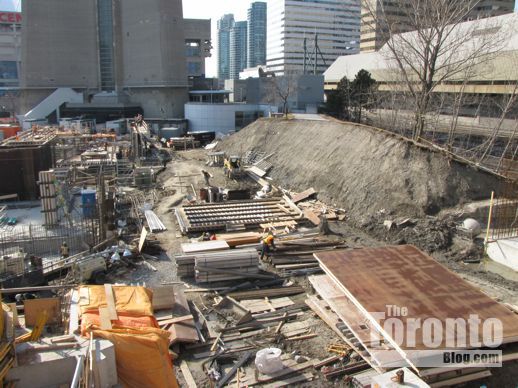 March 7 2012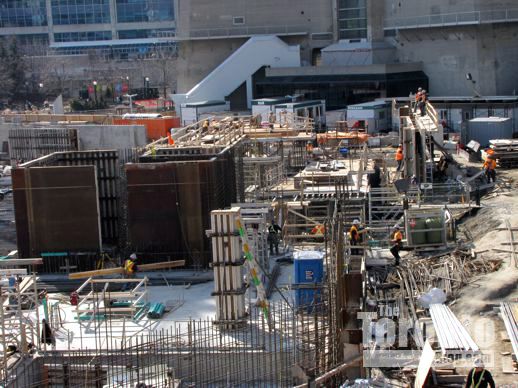 March 7 2012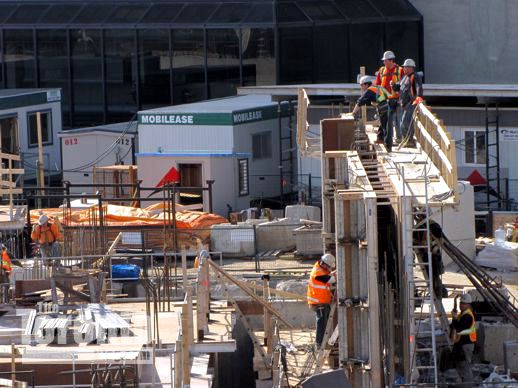 March 7 2012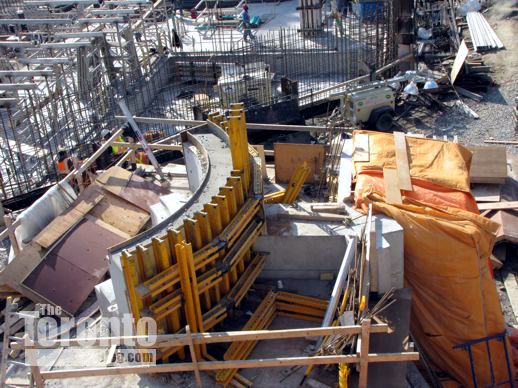 March 7 2012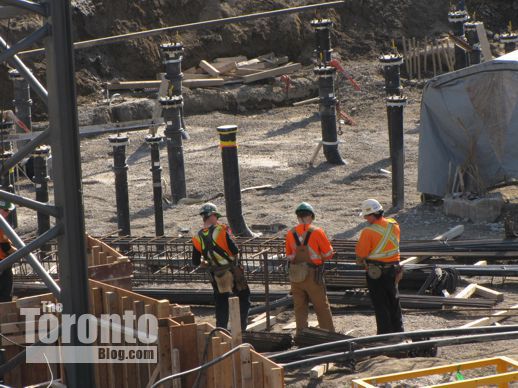 March 7 2012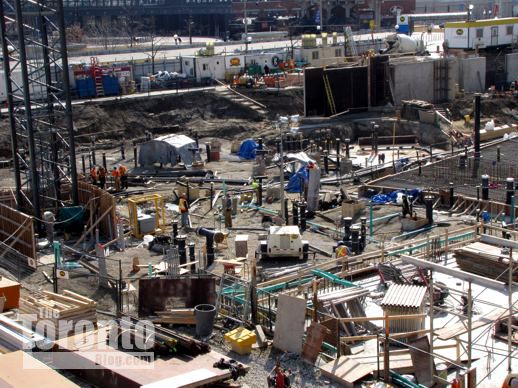 March 7 2012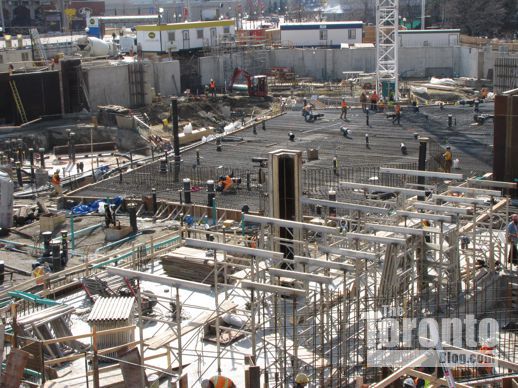 March 7 2012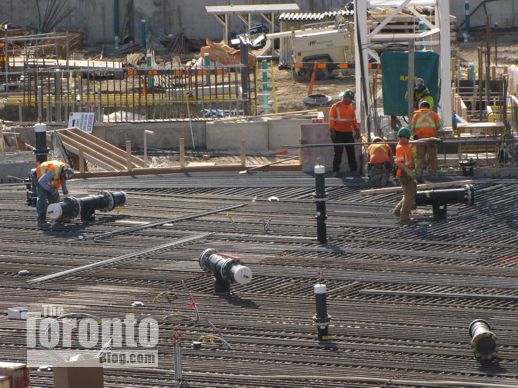 March 7 2012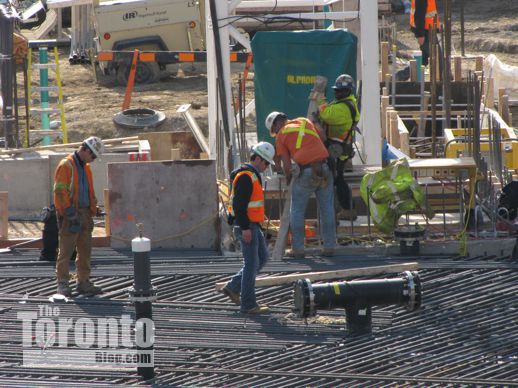 March 7 2012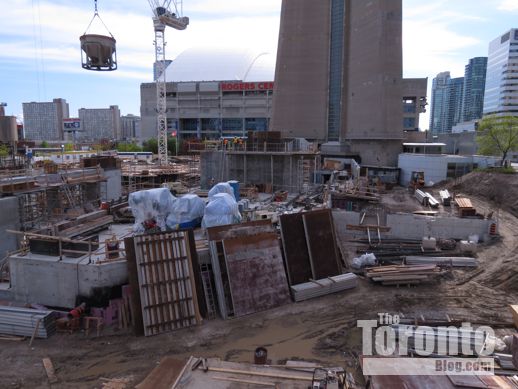 May 10 2012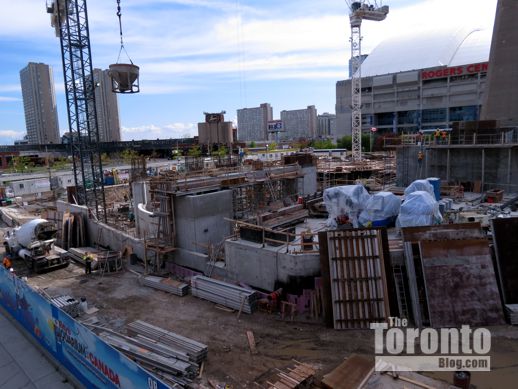 May 10 2012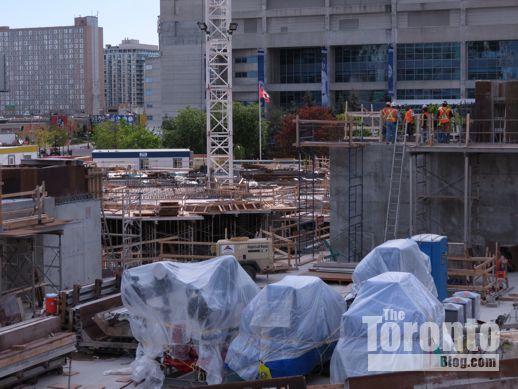 May 10 2012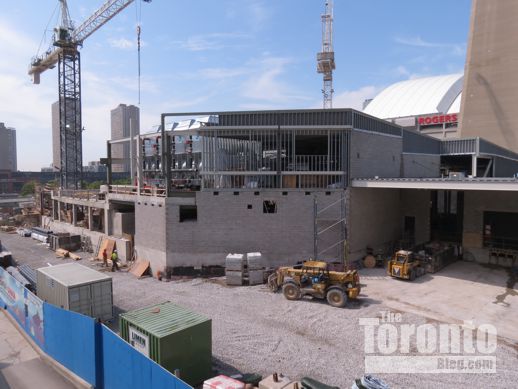 August 15 2012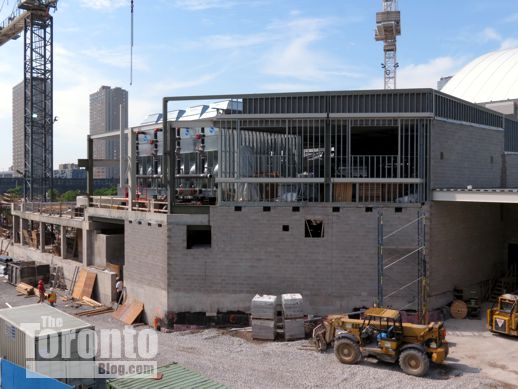 August 15 2012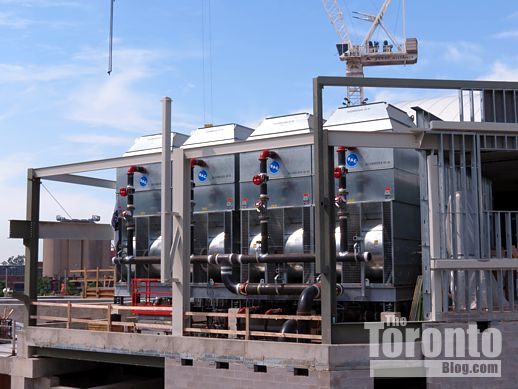 August 15 2012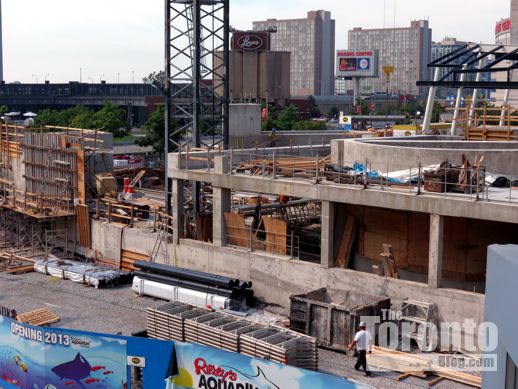 August 15 2012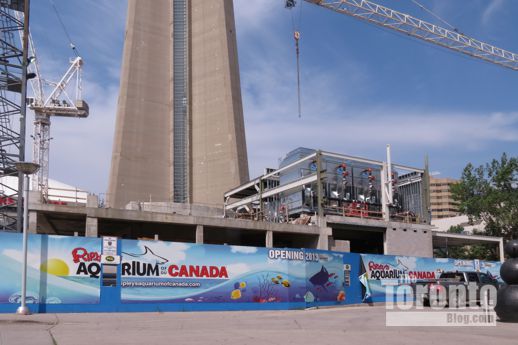 August 15 2012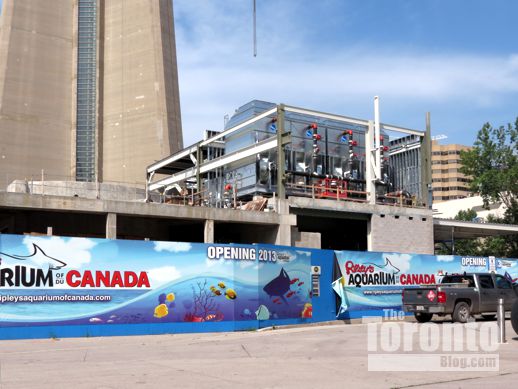 August 15 2012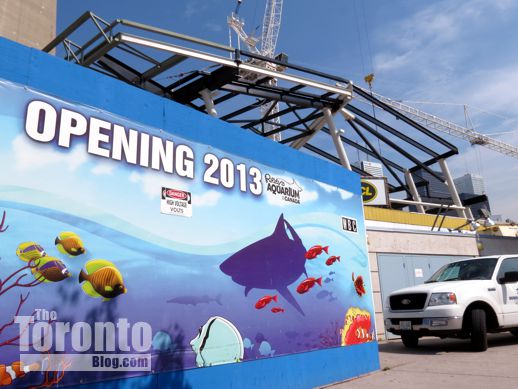 August 15 2012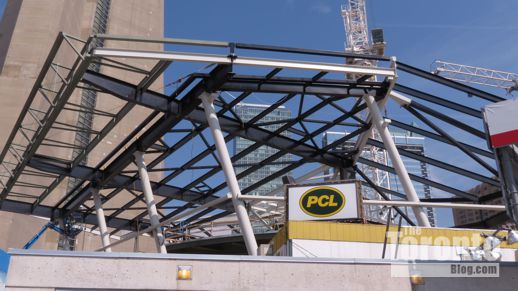 August 15 2012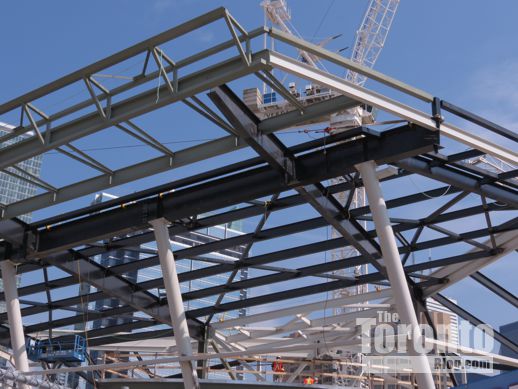 August 15 2012
<>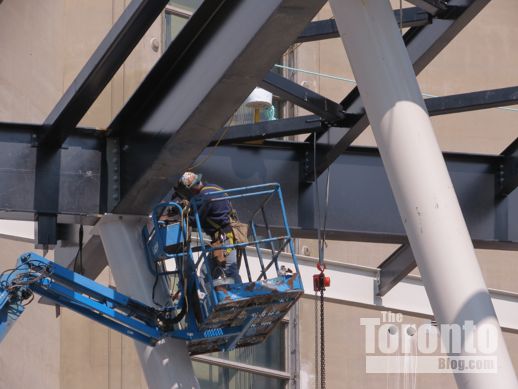 August 15 2012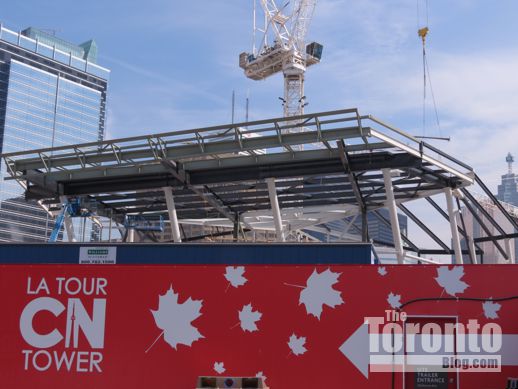 August 15 2012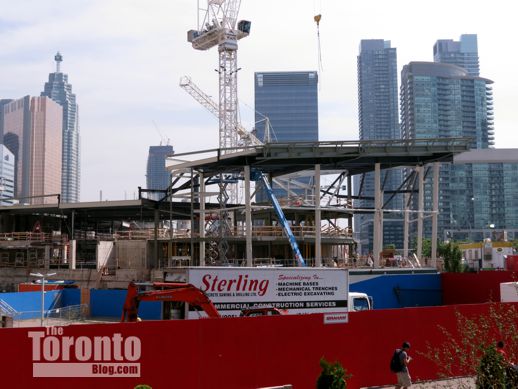 August 15 2012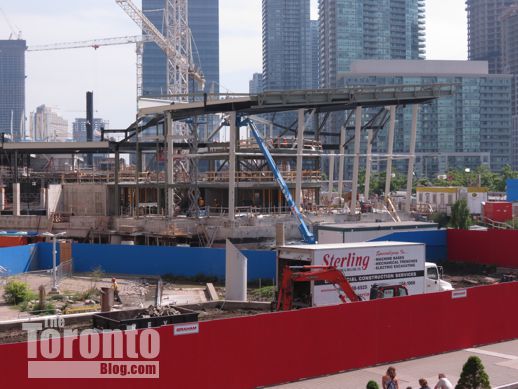 August 15 2012