A project of Tribute Communities, Residences at RCMI was designed by Toronto's Zeidler Partnership Architects.
Below is an artistic rendering, from the Zeidler Partnership Architects website, showing how the heritage facade will appear on the tower base. That is followed by photos I've taken showing construction progress on the building during July and August of this year.
My November 23 2011 post and my January 12 2011 post included photos of earlier stages of construction activity.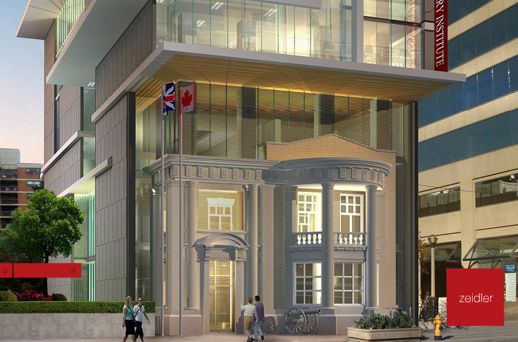 This artistic rendering, from the Zeidler Partnership Architects website, shows how the 100-year-old facade of the military institute will be incorporated into the tower base …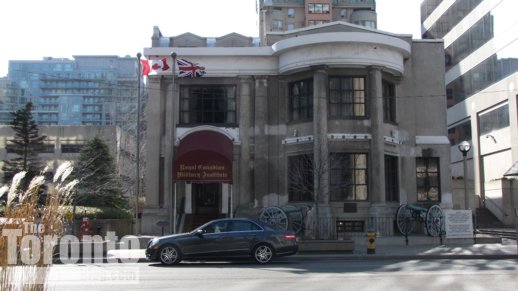 … while this photo from March 2010 shows how the RCMI's headquarters looked prior to its demolition later that same year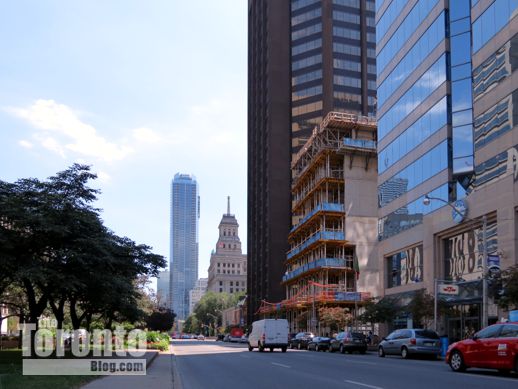 July 27 201: Looking south toward the RCMI Residences construction site from the University Avenue median just below Dundas Street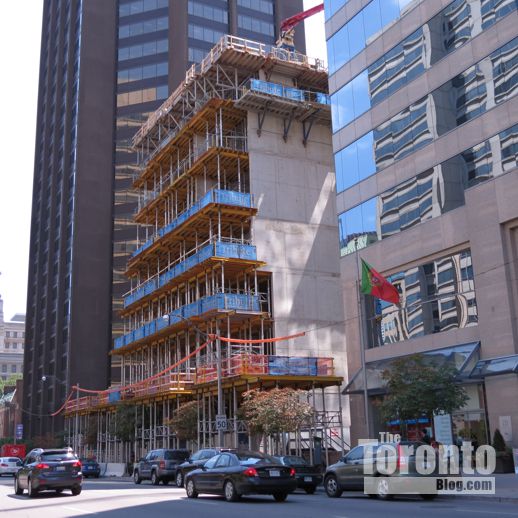 July 27 2012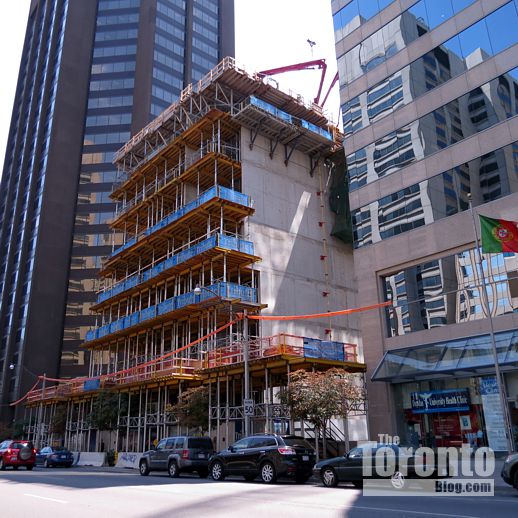 July 27 2012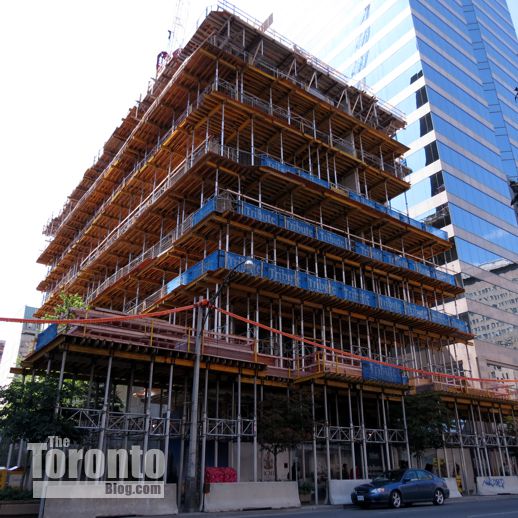 July 27 2012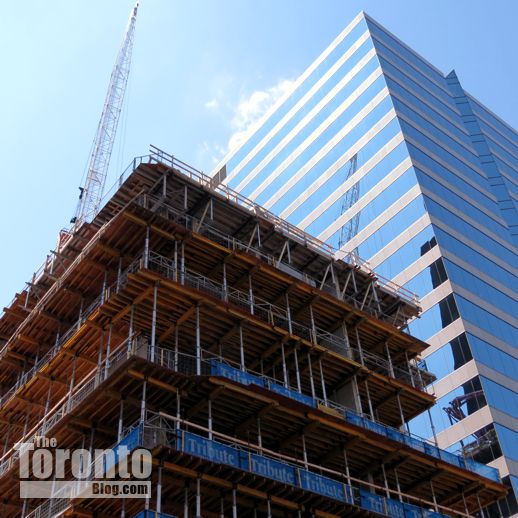 July 27 2012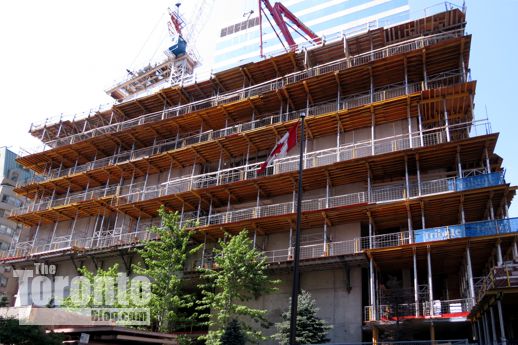 July 27 2012: Construction progress viewed from the south
July 27 2012: Building forms on the RCMI tower's southwest corner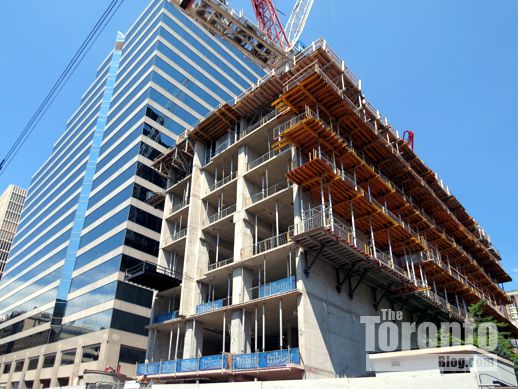 July 27 2012: RCMI progress viewed from the southwest, on Simcoe Street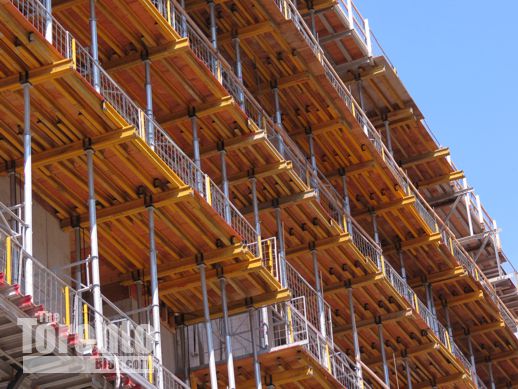 July 27 2012: Building forms jut from the tower's south side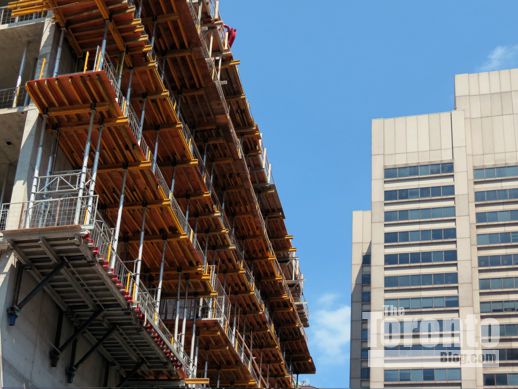 July 27 2012: Looking east toward University Avenue, from Simcoe Street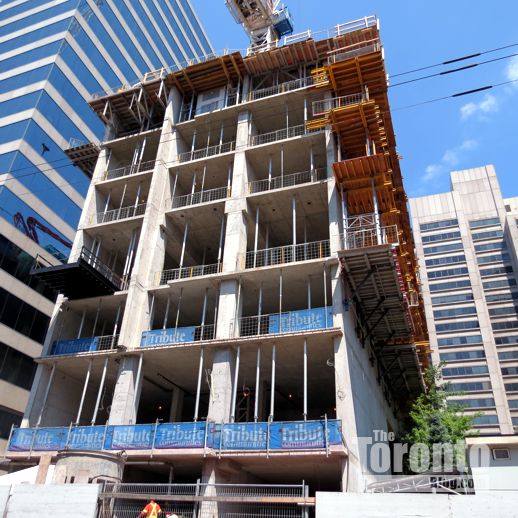 July 27 2012: Progress viewed from the west, on Simcoe Street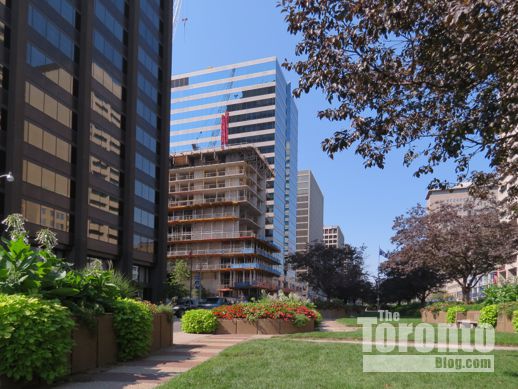 August 25 2012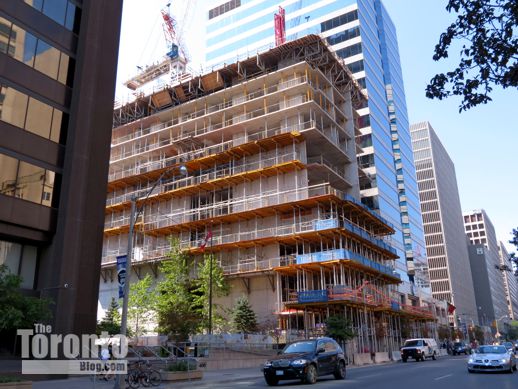 August 25 2012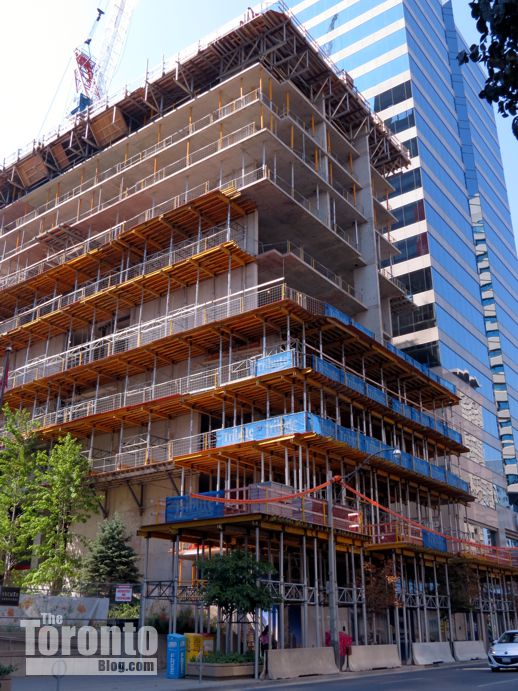 August 25 2012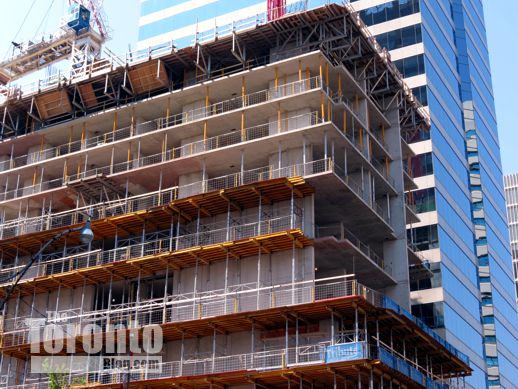 August 25 2012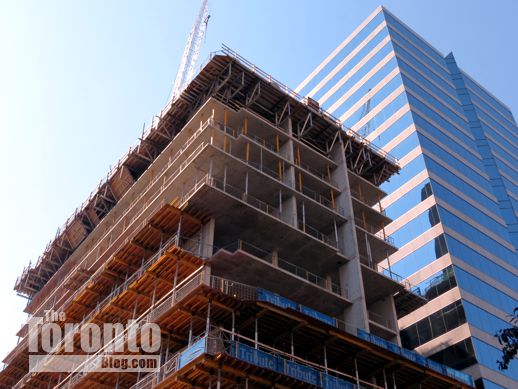 August 25 2012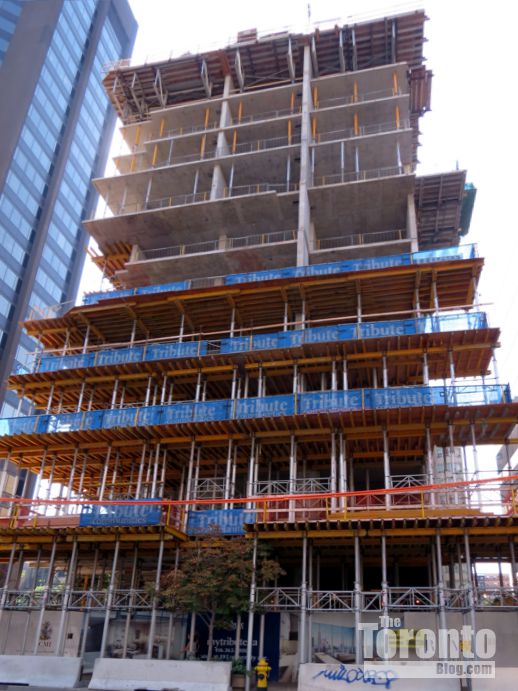 August 25 2012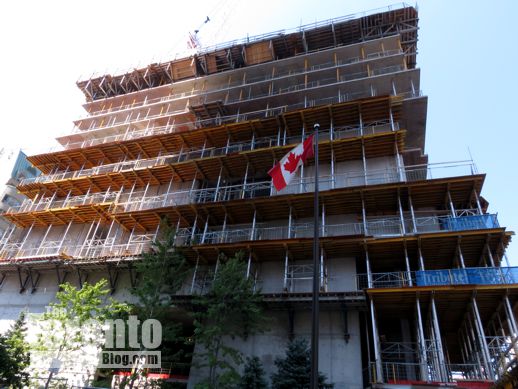 August 25 2012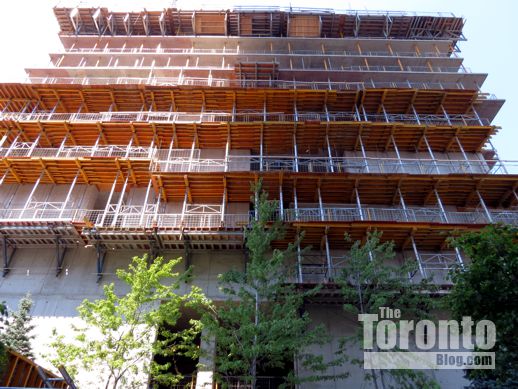 August 25 2012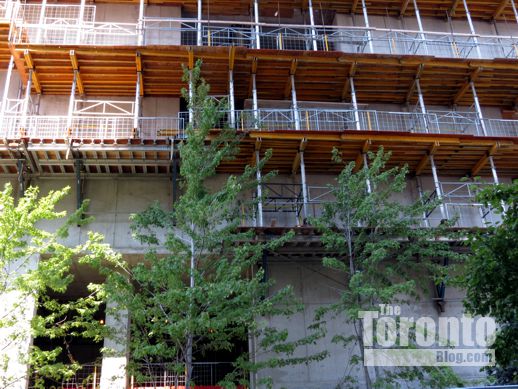 August 25 2012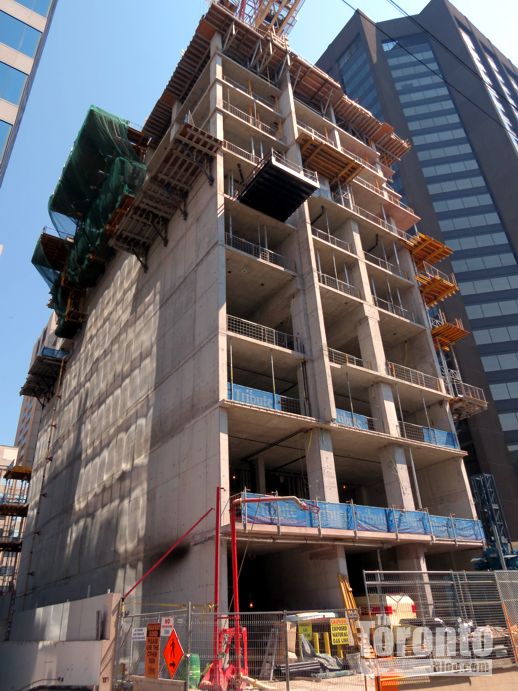 August 25 2012: Construction viewed from the northwest on Simcoe Street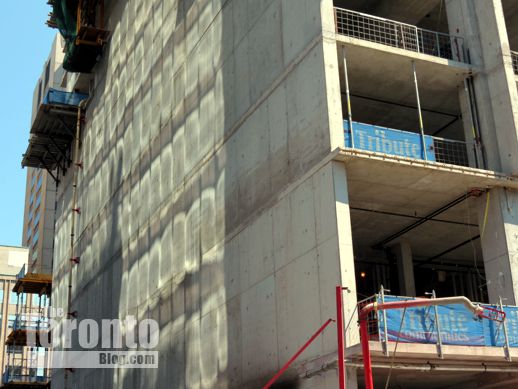 August 25 2012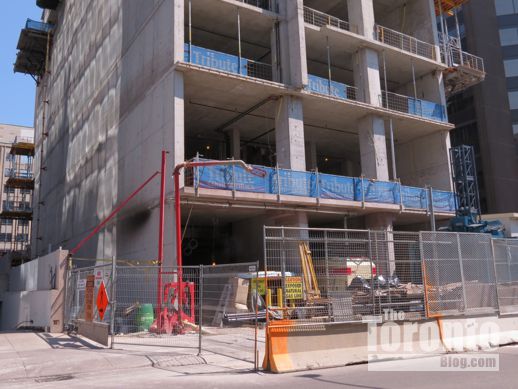 August 25 2012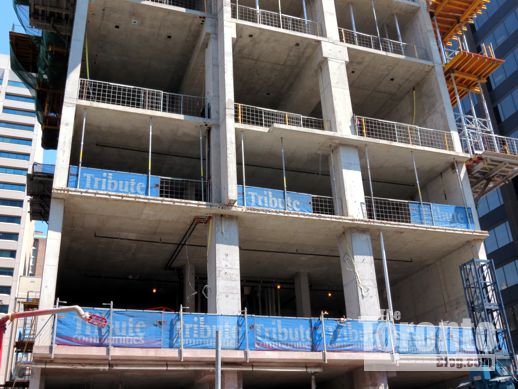 August 25 2012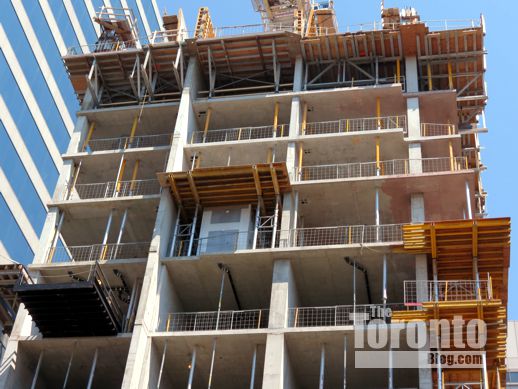 August 25 2012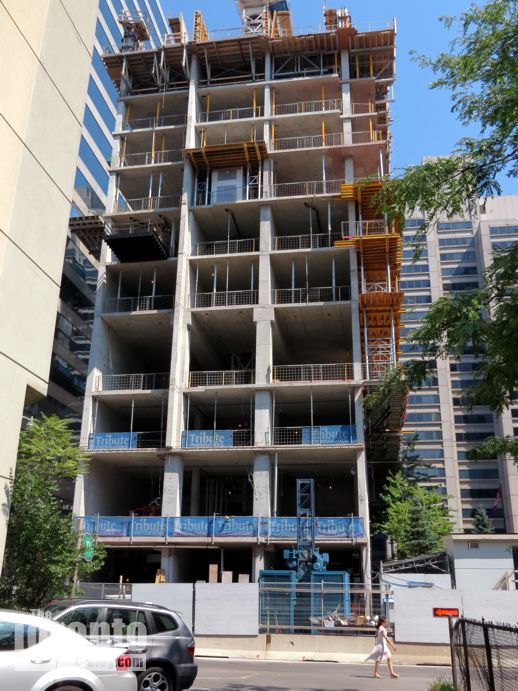 August 25 2012